Join the Movement
There are lots of ways that you or your organization can help. Whether your offering is time, contacts, financial support, expertise or something else, your contribution is greatly appreciated. Below are several ways that you can support the Fiona Project.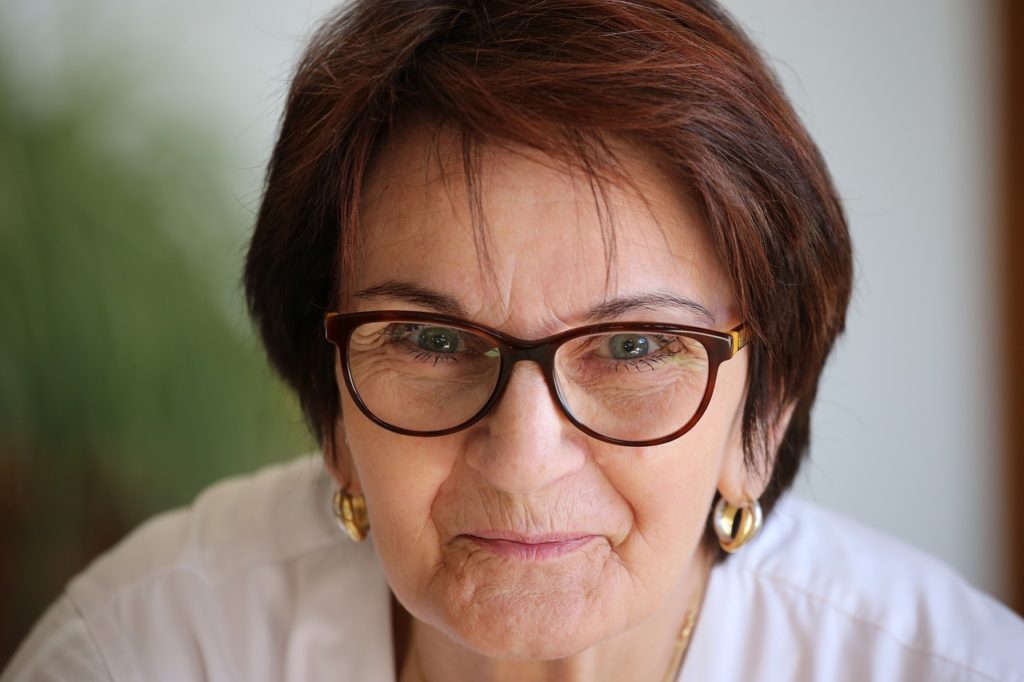 For survivors, sharing our stories, feelings, struggles and healing liberates us from the bonds of shame and secrecy that have bound us with for so long. It offers those struggling hope for themselves and their situation, and possibly the courage to break their own chains of silence. For our friends and family, it offers a glimpse into our world so that they can better understand us, which is the first step in building safe, trusting and loving relationships.
If you're a survivor, please consider sharing your story as a declaration of liberty and empowerment both for yourself and as a resource to help others. Click here for help submitting your story for publication.
2) Donate
Your donation of $2 or more will help us raise $1 MILLION dollars for child sexual abuse prevention and survivor support programs. ALL DONATIONS ARE TAX-DEDUCTIBLE.
.
The Fiona Project
2146 Roswell Road, #108-620
Marietta, GA 30062
Use the button above or mail a check or money order payable to "The Chelko Foundation" to the address above, with "The Fiona Project" clearly marked in the memo field.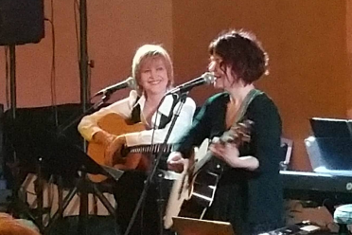 Want to be part of a Fiona Project Concert in your area? Contact Us and we will help you plan a concert for your community! We can do house-concerts, spiritual centers, community centers, music venues or any other venue willing to donate at least 10% of the concert proceeds to our movement.
House concerts, art showings or spoken word/poetry events are all wonderful way to support the project. Other ideas are welcome as well.
We will provide a suggested event format and hosting resources, including Prevention Tips, Marketing Assistance, Event Posters (in PDF format), etc.
Contact us for more information about hosting or requesting a concert in your area.
The Fiona music video is now online and our first concert in Atlanta was a great success thanks to our wonderful volunteers, sponsors and supporters. However, there is always more work to be done if we are going to continue the year with coast-to-coast concerts and hopefully receive $1 MILLION dollars in online donations for our movement.
Some of the tasks we will need to continue this year are:
Social Marketing
Publicity
Television and Radio Contacts
Related Charities contacts for funds applications and video distribution
Graphic Design
Marketing Strategy
Press Releases
Event Organizing
Cold calling/emailing potential program partners
Event advocates to work with our concert hosts/musicians
and more…
NO EFFORT IS TOO SMALL. NO EXPERIENCE REQUIRED.
Click here to join the Fiona Project as a volunteer
(Join our Launch Team on Facebook too!)
5) Join our mailing list
.
.
6) Stand up for the children
Learn the signs of grooming and abuse;
Report suspected child abuse to the authorities and to any organization the suspected abuser has direct access to children through (including both paid and volunteer positions);
Talk to your children and let them know they are safe to talk to you about anything that happens to them.. no matter what anyone else tells them. (There are some great books on talking to kids in a safe and informative way that protects them.)
Share The Fiona Project music-video on social media and with friends to raise awareness of our movement.
Share our prevention tips and survivor resources to educate others.
Raise funds for participating organizations through our donation link or a local concert.
And last, but not least…
7) If you are still struggling with abuse, get help.
The best thing you can do to help others, is to help yourself heal.
Any survivor can understand that remembering your abuse is probably the last thing you want to do. It's ugly. It's painful. It may still be frightening even. But getting help is crucial for that little child inside that was hurt so badly.
When you can finally speak freely about your abuse, then you know that your inner-child is starting to feel safe and get healthy. Your whole life will change. You will stop having seemingly random feelings of anger and frustration. Things that used to trigger you will become more and more manageable. It's worth the short-term pain for the long-term gain of a more peaceful, happier life with better relationships and better self-care.
Avoidance and denial does not heal sexual abuse; but looking it square in the face, accepting, grieving and getting help will.
You can do it!!!!! And then, maybe you can help someone else do it too.
---