Our Mission
The mission of The Fiona Project is to use music to:
create awareness of child sexual abuse (CSA);
educate music-lovers about protecting their children from CSA; and
raise financial support for proven prevention and survivor support organizations.
Awareness and Healing:
Through the Fiona Video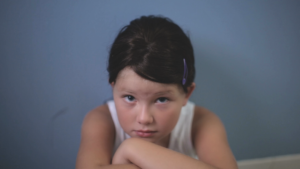 Fiona is intended to bring the travesty and proliferation of child sexual abuse to light through the popularity of music-video. We want watchers to "wake up and smell the thorns", while at the same time helping survivors know they are not alone and help is available.
Child sexual abuse happens… a lot! And it's absolutely devastating. Even for those who don't remember until years into their adulthood, the side-effects are deeply-ingrained, long-lasting and easily recognizable throughout their lives.
However, the message of the Fiona video is that healing is possible. Life can be safe, peaceful and whole– even after abuse. Finding a good support group, reading other survivors' stories and books on healing, seeing a therapist or using other alternative healing methods can provide the backbone needed for creating a healthier, happier life.
*For a list of resources for survivors, including books, support programs, recommended practitioners and program partners, please visit our Get Help page.
Through Our Concerts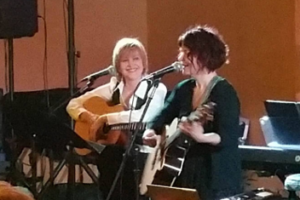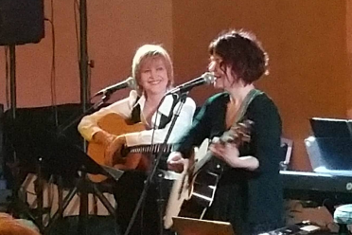 Not all concerts follow the same format, however when possible, our events aim to:
connect music communities with local CSA prevention and survivor support organizations;
provide awareness education and prevention tips in a fun, uplifting way; and also
provide catharsis for attending survivors with a special moment of acknowledgement for those willing to be seen and standing solidarity for prevention.
Fundraising for Prevention and Survivor Support Programs

It is our intention to raise $1 MILLION or more through The Fiona Project to help qualifying organizations fulfill their mission of empowering our youth to disclose child sexual abuse and adults to protect their children from sexual predators.
Funds collected will be distributed to child sexual abuse charities throughout the United States and Canada. These charities will provide families and care providers strategies and tools for:
They will also provide support groups, healing retreats and programs, workshops, personal empowerment tools, and other resources for survivors.
To meet our mission and objectives though, we need your help.
---
Photo Gallery – Coming Soon!