Home » Donations Appreciated!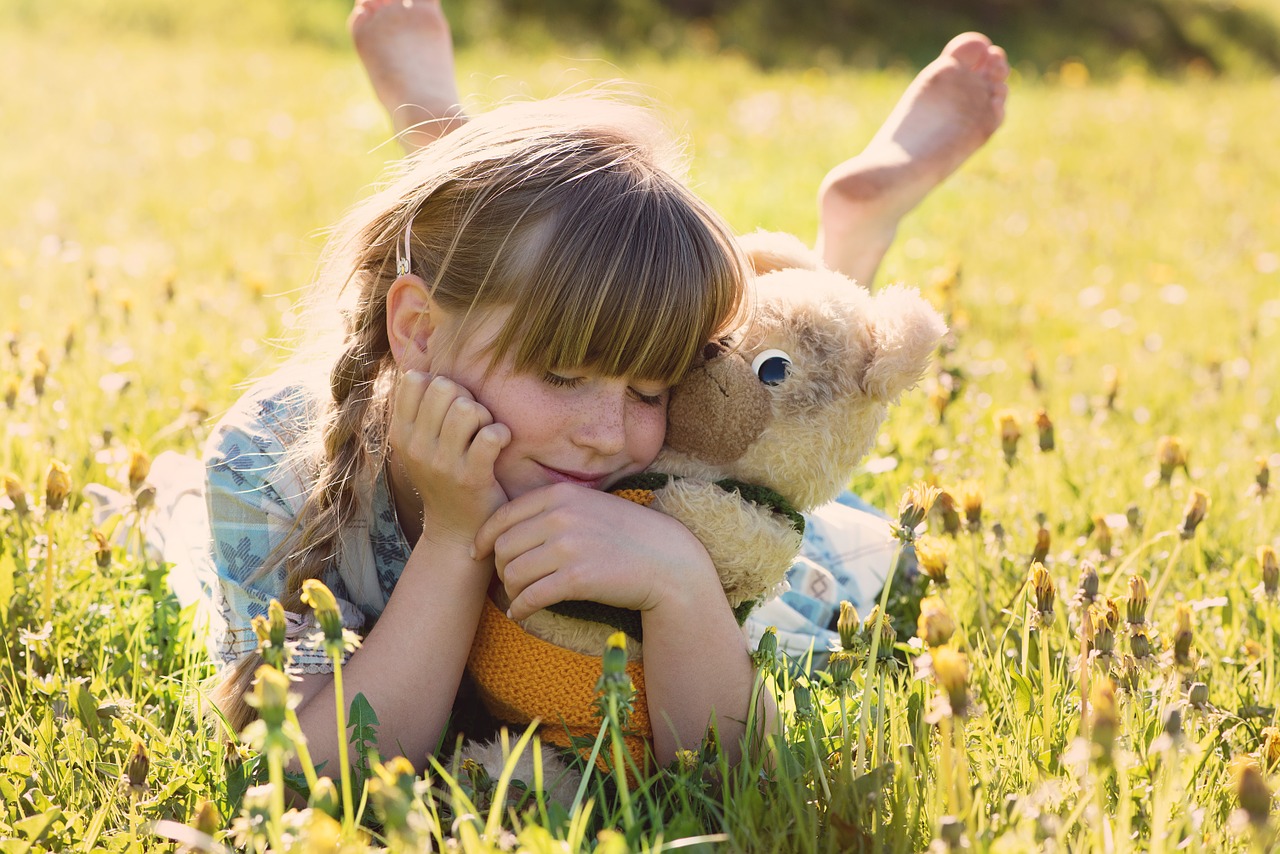 Your donation helps to support our FREE programs and services for Child Sexual Abuse Prevention & Healing. (Donations are not tax-deductible.)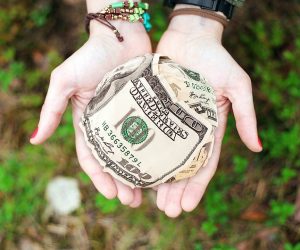 DONATE
Or mail a check payable to:
Light Path Wisdom, LLC
ATTN: The Fiona Project
6234 Old Highway 5, Ste D9, PMB 2
Woodstock ,GA 30188
Thank you for your support.
Join our mailing list for more information and future updates.