Home » Donate Now to support CSA prevention and healing programs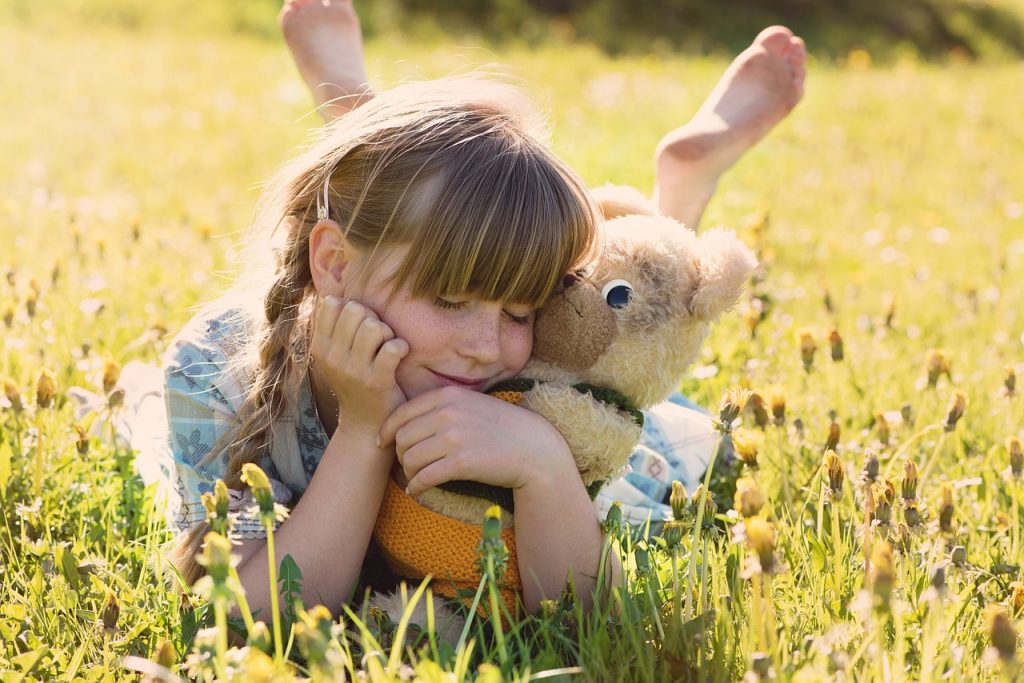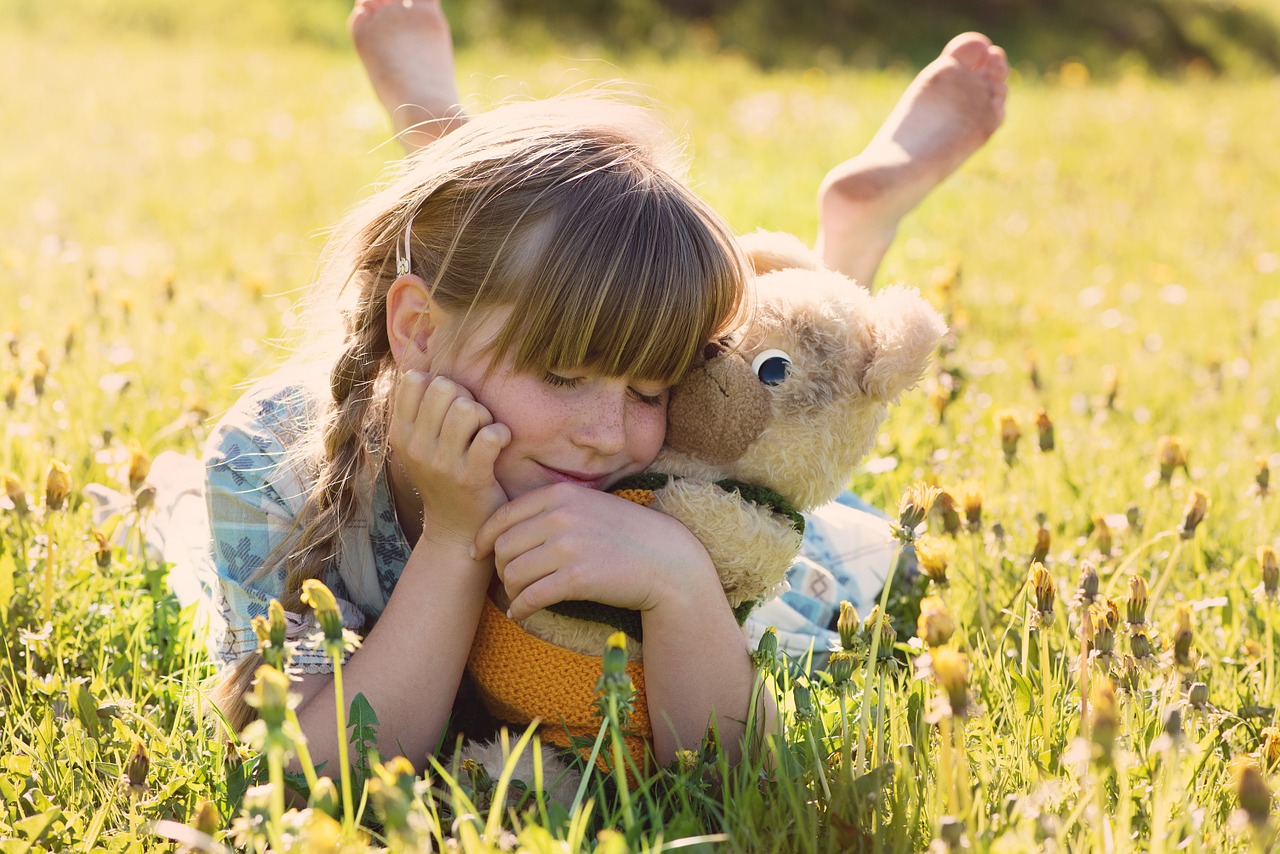 Your donation will fund much needed programs through our prevention and support partners.
Click here to see our current list of award winners.
Save a Child. Help a Survivor.
Raising $1 MILLION for prevention and survivor support programs
*All donations are tax-deductible thanks to our 501c3 fiscal partner.
Please note that all donation receipts will include reference to our fiscal sponsor, One World Spiritual Center.
It is only through their support that contributions to The Fiona Project can be received tax-free
allowing all donations to be used specifically for child sexual abuse prevention and support programs.
Please feel free to reach out to us if you desire further clarification.
Thank you for your support.