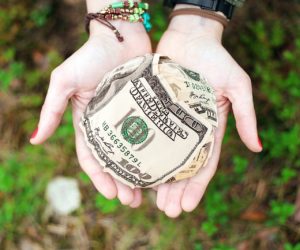 We are very excited to announce that The Fiona Project now offers funding to child sexual abuse prevention and survivor support program providers. Applications for funding will be accepted ongoing as of August 1, 2017. The application is simple and straight forward. Money will be disbursed to qualifying programs as available.
Thank you to all who made this possible through our launch last fall. We look forward to many more concerts and campaigns to spread important prevention safety tips for children, families and institutions as we support programs across the United States in their fundraising and community involvement efforts.
If you know of an organization in your community that might like to partner with The Fiona Project for prevention and/or fundraising concerts, please contact us. We would love to hear from you or your recommended child sexual abuse prevention/healing organization.
For more information about our provider funding program, visit our Funding Application page.