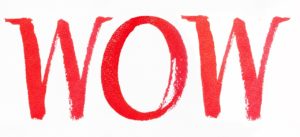 Exciting news! The 'Fiona' music video is a finalist in this year's Empower Posi-Music Awards People's Choice Video category.
If we make top 10, the video will be shown at some point during the 3-day weekend of the posi-music festival in Orlando in February.
If we make top 3, it will be shown at the awards ceremony concert on the final night.
This would be great publicity with several hundred people viewing all at one time–forwarding our mission of awareness and also potentially recruiting volunteers for our concerts from several hundred musicians from around the country and Canada!!!
BUT WE'RE GOING TO NEED YOUR HELP TO MAKE THIS HAPPEN, so stay tuned!
Voting opens November 1 and we'll be reaching out for your support.