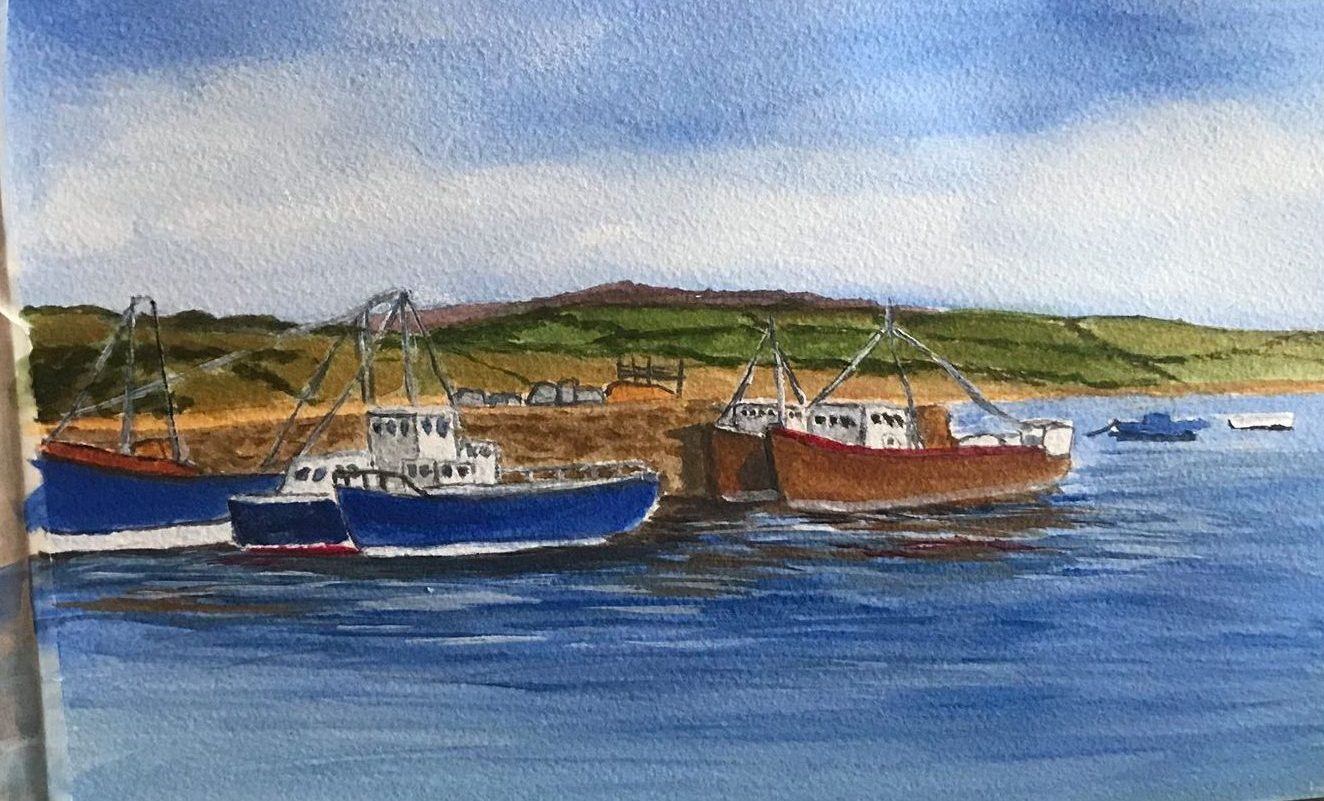 In recent weeks, I've discovered how hard it is to overcome emotions and any fears I have. In my drawings, I find I can switch off, but also use my creative time to figure out what is going on inside myself. Sometimes it gets the frustration out, but it makes me feel a worthy person when you look at the art piece in front of you. It's your work, but it's got a meaning to it when you put yourself in it. Even if it's not perfect, it's still a piece of art. Putting away the awful memories and remembering you're safe now and you can move on. I've reached an age in my life where I've hit a wall. 29 years old. I feel old–comparing myself to others all the time and feeling that I should be doing more with my life. In recent events, I've found my art has channeled my energy into the positives, as it has led me to helping others with my art and also healing myself. I've moved back home and am desperate to move out. I rush sometimes and be hard on myself, and realize if I slow down and focus on one thing at a time, I can escape the negative field.
Old emotions from my past emerged making me realize now that I need to go and speak to a professional about it to get a better perspective of this. This may sound bad, but it's a good thing to sort out now, as it'll help me in my relationships in the future. It might be hard to face but I know I'll walk away from all this a stronger person. I am also more aware of my own emotions, which helps me recognize what is unhealthy for me.
About the Creator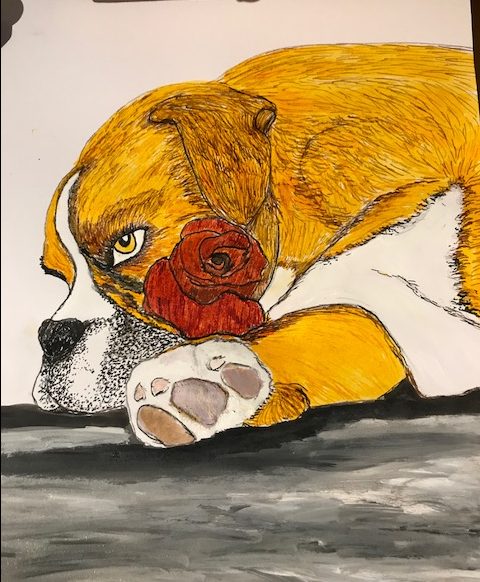 Art Is My Anchor:  After suffering rape and abuse for 7 years and a burst ulcer at just 26 years old, I threw myself into my art to heal my wounds. I took an HND fine art course and now am progressing to teaching art and art therapy.