Every time I sing this song I am reminded of the sweetness of happy, healthy romantic love. In the past, my understanding of love was pretty much synonymous with pain, loss or longing. However, a few years ago, I decided I was not going to play that game any more. I spent the next decade diligently cleaning up emotional wreckage from damaging relationships and eventually (after several more poor choices) committed to holding out for a high-level relationship that was compatible with my highest aspirations for myself. Nothing less would do. I refused to settle for the dysfunction I had previously and repeatedly found myself in. The result? The universe brought me a terrific partner who is an excellent match for me. How cool is that? It took a long time, but it was worth the wait and it just keeps getting better.
Note: I don't want anyone to think that finding that high-level relationship was the finish line for me. Quite the opposite rather, it opened the door to even deeper healing than I had done before. As a result though, I am happier and healthier than I have ever been. So that's a pretty good reward.
#loveafterabuse #healingfromabuse #relationshipsong #childsexualabusesong
About the Creator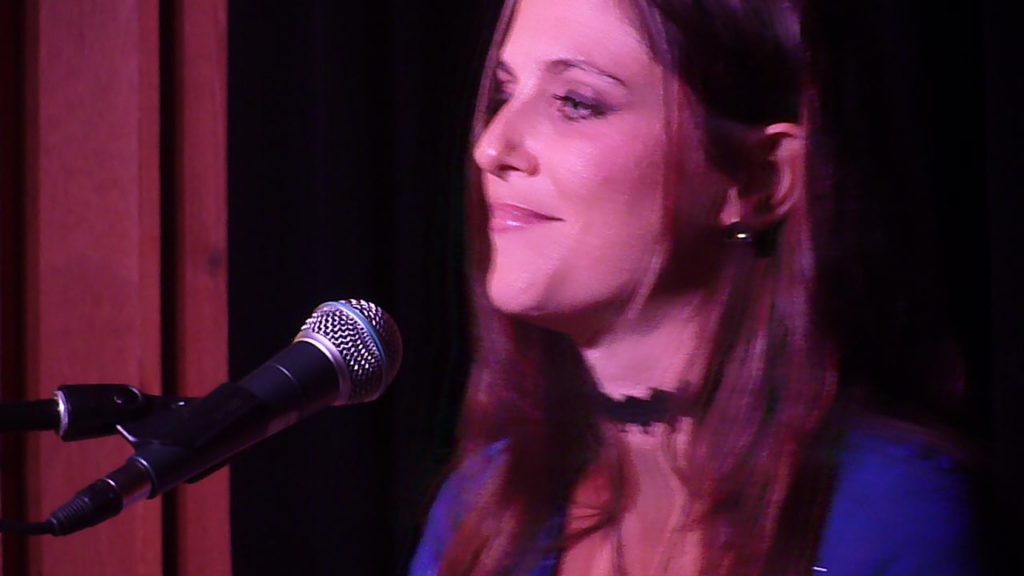 Living the Music ~ Music has been my healer all of my life, even (and especially) before I remembered my abuse. Today, music continues to bless my life in many ways, including The Fiona Project and the opportunity to help other survivors through song.  
Connect with me:
ashalightbearer.com | Facebook | YouTube
#metooCSA  #MusicHeals #singersongwriter