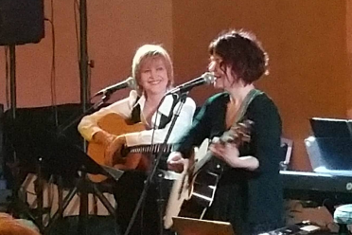 Join the Movement
With your help, The Fiona Project will help to protect and uplift thousands of children and survivors over the coming years. But only through the invaluable support of our musicians, hosts, volunteers and contributors will we be able to achieve this goal.

Help us fulfill our mission. No effort is too small.

Volunteer
Host or Play a concert
Donate
Share the Fiona video


The arts help many survivors to process their experiences and heal. Visit our arts blog of original creative works by CSA survivors.

SURVIVORS SPEAK
Art, Music, Poetry & Photography

SAVE A CHILD. HELP A SURVIVOR.