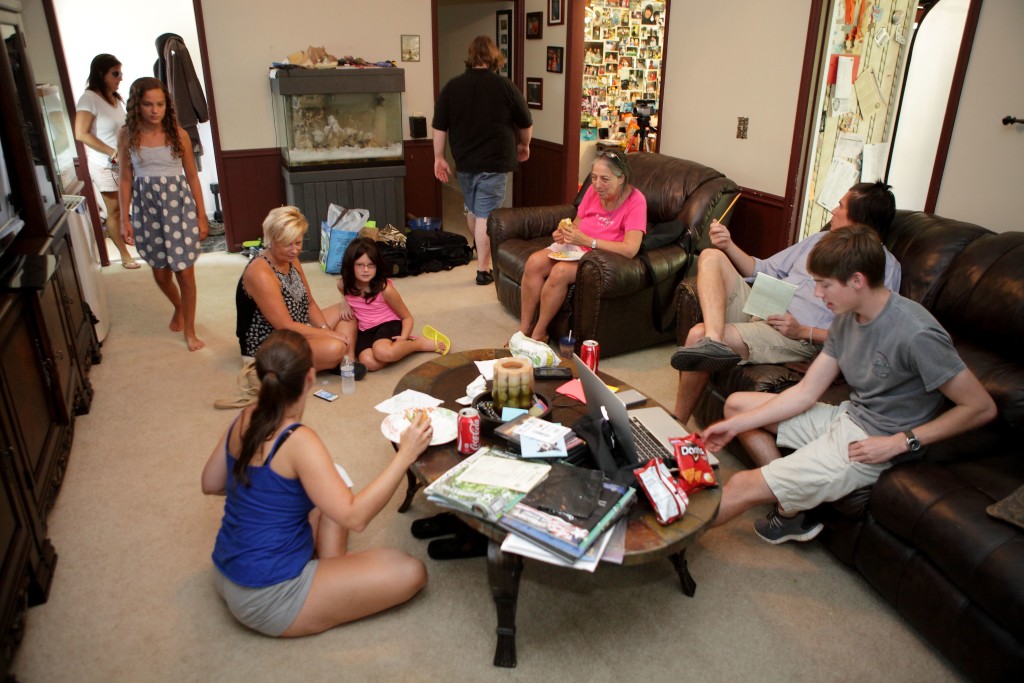 I am excited to say that the Fiona Project is starting to come to its fruition musically/video-wise.
Now, I need your help turning this effort into a full-fledged launch that will teach families to protect their children from being victimized and will also provide important support resources to child sexual abuse survivors.
The medium… music, of course! (More to come over the next several months as the project comes to life.)
In the meantime, please join our Launch Team! We need your input and assistance in making this special concert series a success. It matters! And you can help. No effort is too small. No experience required. 🙂
Click below to join our Launch Team on Facebook or contact us and let us know you want to join the team, and we will get you looped into the project calls and volunteer opportunities through email.
Join The Fiona Project Launch Team (via Facebook)
Join The Fiona Project Launch Team (via Email)
Thank you for your participation!