Declaration of Healing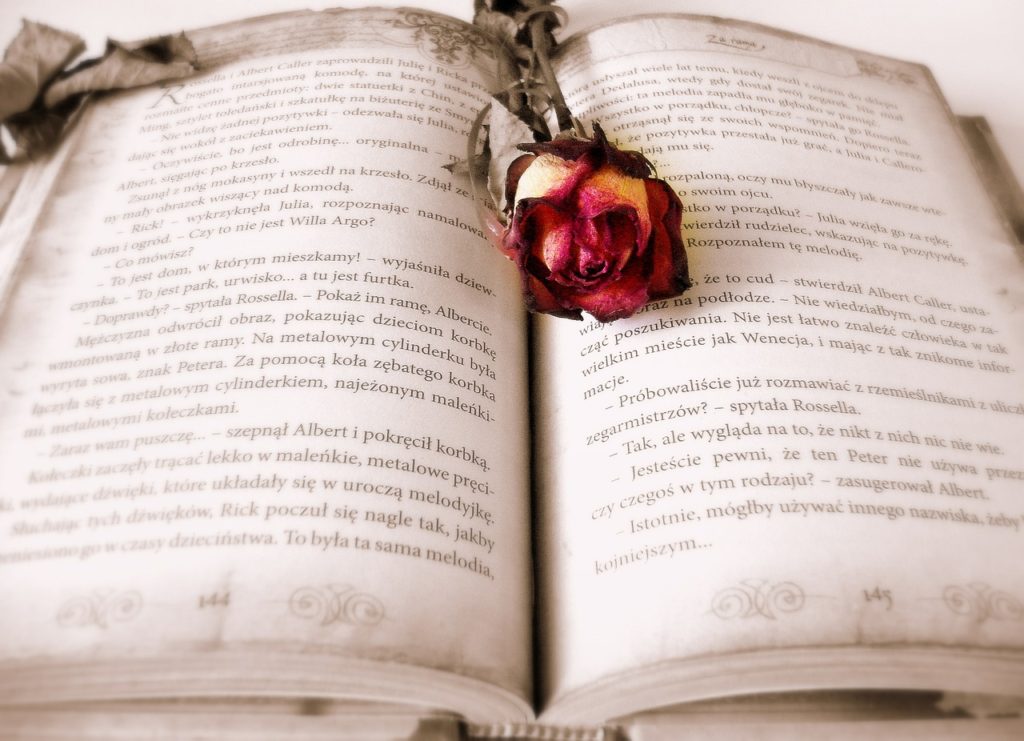 We share our stories here as safe place to publicly acknowledge this "thing" that has happened to us, and to declare that we are not ashamed of it or defined by it.
We are healing.
We are repairing our self-confidence, our self-trust, our self-love and self-worth. In doing so, we are learning to trust–ourselves, others, our higher-power, and Love itself. We are no longer willing to deny ourselves relationship, joy, success and love as we have done in the past in false attempts to protect ourselves. We reclaim our power and purpose by liberating ourselves from the secrecy and shame of abuse and we are freed.
We look our abuse in the eye and refuse to run from it any more. This is our path to true healing and building the life and relationships we all deserve. We talk about our abuse openly and unapologetically; and we are free.
Let our words and videos inspire, educate, and help other survivors know that whatever they are going through or have gone through, they are not alone. There are others of us who have been through it as well.
Let our stories of hurt and healing, loss and victory, send a message to all survivors, "You are safe here."
#SpeakUp #MeToo #UndotheTaboo
---