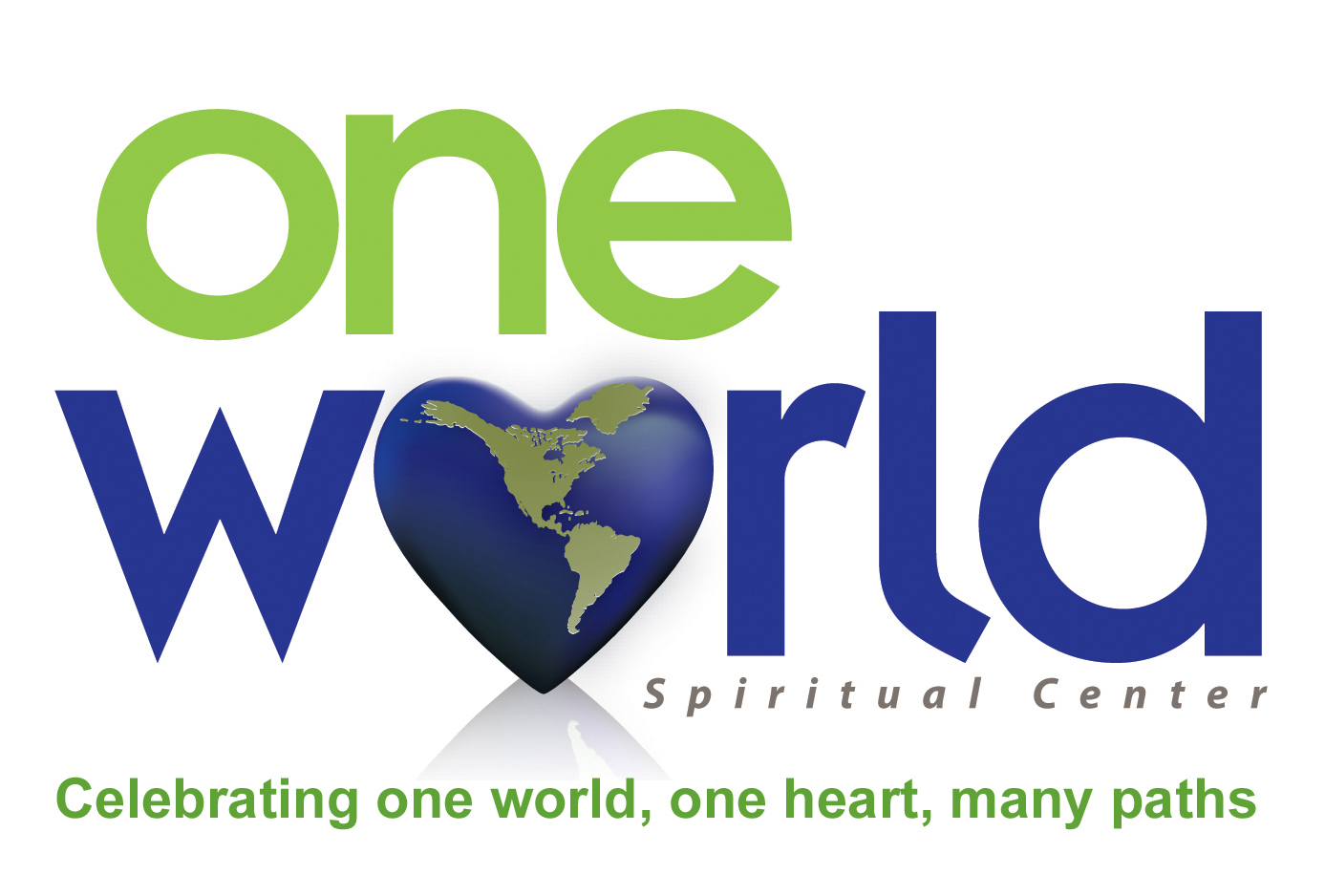 One World has been an integral part of The Fiona Project since we began our campaign in 2016. Their members have been the primary backbone of The Fiona Project initial efforts both financially and volunteer-wise. Without their generous support, we could not have created such a wonderful launch in 2016.
In April 2018, One World also stepped in as our new fiscal sponsor to ensure money donated through our project remains tax deductible for contributors, and guarantee maximum efficiency for our Prevention and Healing Awards programs for our provider partners.
Thank you, One World, for your generous support!
About One World Spiritual Center:
One World is an interspiritual community in Roswell, Georgia, that includes independent spiritual seekers of many different backgrounds and persuasions. For more information, visit https://oneworldspiritualcenter.net.