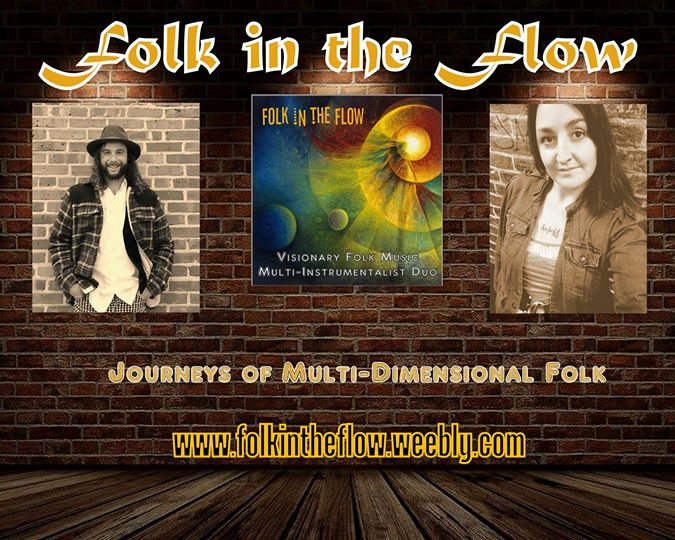 Join Folk in the Flow for a special night of poetry, spoken word and music featuring a collective of artists dedicated to being the change they wish to see in the world.
This is an event you won't want to miss! Stay tuned for more details.
ABOUT FOLK IN THE FLOW:
Writers and musicians have long held the wealth of being the closest to human nature. To see, feel and bring understanding through the heart is our calling. Music is the undeniable response. https://folkintheflow.weebly.com/
ABOUT 100 THOUSAND POETS FOR CHANGE:
Since 2011, 100 Thousand Poets for Change has been working with poets, writers, artists, musicians to help organize events around the world for peace, justice and sustainability. They emphasize the need for INCLUSIVITY and true DIVERSITY in our global network, and offer a global events calendar in an effort to help people connect and to give access to those who often times are marginalized in our creative communities. http://100tpc.org
Note from The Fiona Project:
We are honored to have Folk in the Flow using their 100 Thousand Poets for Change concert to support our movement of CSA prevention and healing. What a beautiful marriage of intention. This is exactly what the 100TPC movement is about, and the Fiona Project as well. Looking forward to your event! Thank you for sharing your time, talents and stage with us for this important cause. Together, we are making a difference!