Musicians Wanted: Save a Child, Heal a Survivor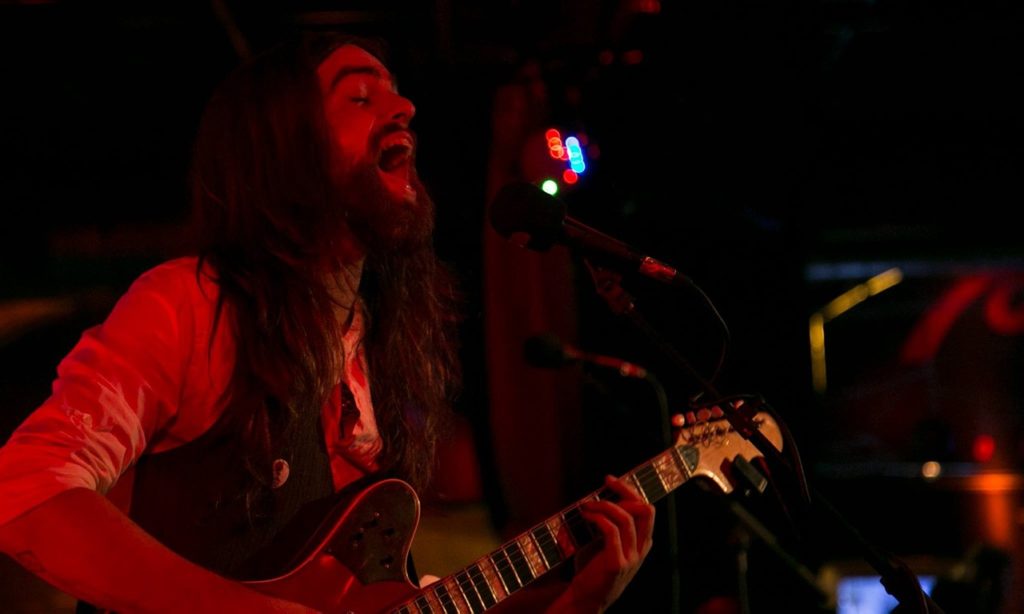 Use your musical talent to protect innocent children and help survivors.
Be a part of an unforgettable series of coast-to-coast events dedicated to child sexual abuse prevention and healing.
How?
The Fiona Project is a movement designed to raise awareness of child sexual abuse and provide funding for survivor support programs through concerts and the Fiona music video.
Everyday children live in fear of their abusers and survivors struggle to regain their confidence and self-worth. Your music can make a difference through your participation in concerts that educate music-lovers about protecting the children in their lives and/or raise funds for CSA prevention and support programs.
Will you be part of this important event?
We're asking you to volunteer your musical talents to help shine a light on child sexual abuse.
By sharing your time and gifts at a local Fiona Project (TFP) concert, you can help us:
Expose your community to the hard truth about the very real and present threat of child sexual abuse that is happening right under their noses every day;
Teach families how to protect their children from predators;
Connect survivors, educators and advocates with local resources;
Raise funding for organizations that provide child sexual abuse prevention and survivor advocacy, healing and support programs.
Your community needs you!
It's easy! Here are some ways you can help…
We are always looking for musicians to play at local Fiona Project concerts. Sign-up to volunteer your time and talents and we'll do our best to match you with a host in your area. You'll meet some cool new people; and they won't have to worry about how to find talent for their event. Everyone wins!
Or, if you already have a band or other act with shows scheduled and simply want to mention The Fiona Project at one (or many) of your existing shows and donate a percentage to The Fiona Project, that's great too! Just let us know and we'll add your concert(s) to our calendar and promotion efforts. Win-win!
Want to go a step further: That's right, throw a party! It doesn't have to be complicated. BYOB and a potluck gathering in the backyard and you're halfway there! Plus, we'll help make your concert a success by providing planning support, flyer templates, concert ticketing options (or a donations link) and other hand-outs and templates to help you plan and share your event.
Are you a survivor? Share your own story of child sexual abuse on our Survivor Stories page.
Sound scary?
It can feel that way until you do it. Then you quickly realize that being able to speak about this part of your life openly and honestly is one of the most liberating and healing things you can do for yourself. Plus, your bravery will help other survivors know they're not alone. Who knows? You might even inspire someone else to break the chains of their own silence. Isn't it worth it?
Want to get more involved? Help The Fiona Project succeed by becoming a member of our volunteer team. Most team planning is done via group calls or in small groups over coffee or lunch.
Many hands make light work; and yours would be a welcome addition to our crew. No effort is too small!
Have another idea we haven't thought of yet?
Bring it on! We want to hear your suggestions. We don't guarantee we can implement every idea we receive, but we're open to listening and will definitely take your ideas to heart!
Yes, I have some great ideas that I want to share!
Make a Difference Doing Something You Love – Join Us!
Click the links for more information about The Fiona Project, our mission and our concerts. Or contact us for more information on this coast-to-coast concert series to find out how you can get involved in this important movement.
---